Commercial Custom Iron Fencing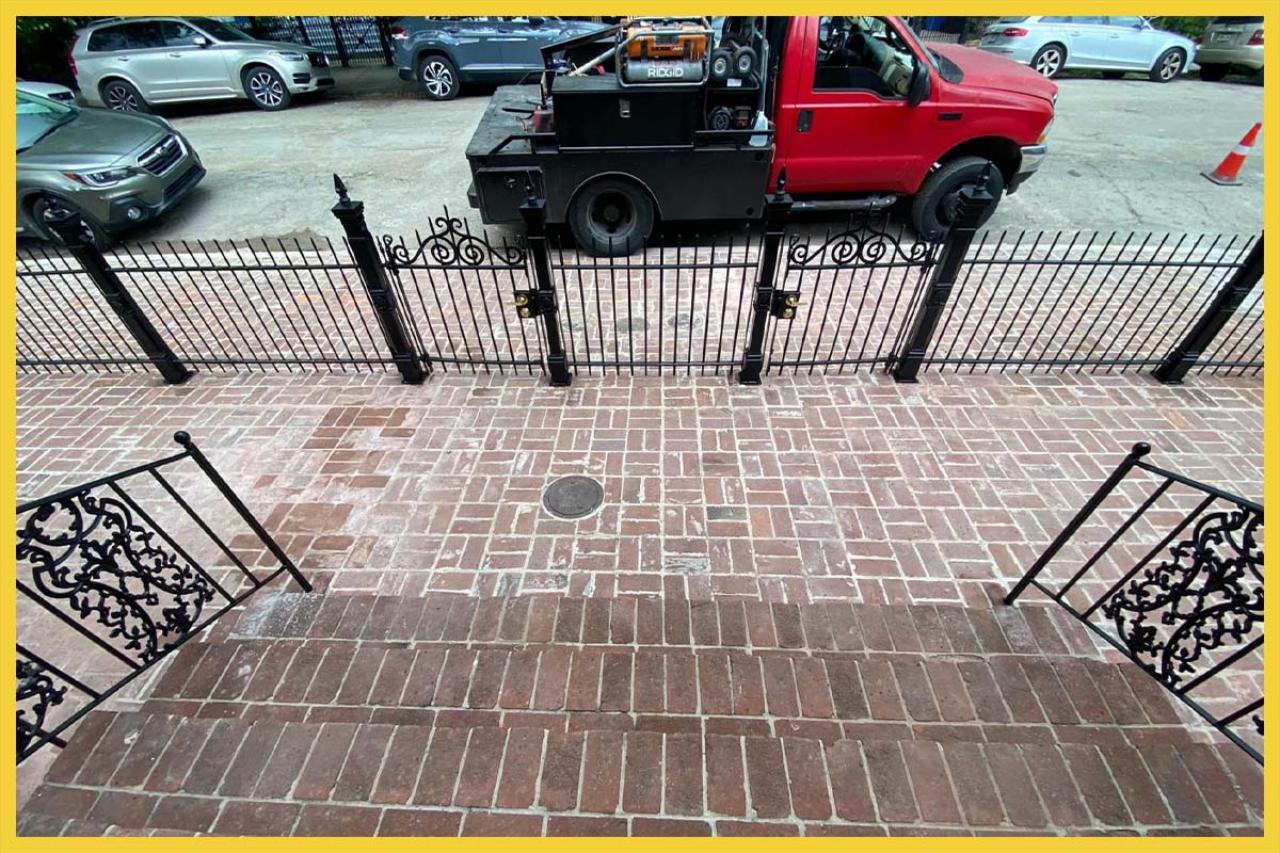 Elevate Your Property with Exquisite Custom Iron Fencing from Lone Wolf Renovations
Welcome to
Lone Wolf Renovations
, the destination, for creating
custom iron
fencing solutions that seamlessly combine elegance, security and durability. We are proud to offer homeowners and businesses the opportunity to elevate their properties with the timeless beauty and unmatched craftsmanship of tailor made iron fences.
Why Choose Lone Wolf Renovations for Your Custom Iron Fencing Requirements?
Mastering the Art of Ironwork; With our team of artisans who possess years of experience in the construction industry
Lone Wolf Renovations
brings expertise to every custom iron fencing project.
Personalized Sophistication
; We understand that each property is unique. Our custom iron fencing solutions are meticulously designed to harmonize with your propertys aesthetics, architecture and individual preferences resulting in a creation.
Premium Quality Materials
; At Lone Wolf Renovations we are dedicated to utilizing the iron materials for our custom fences. Our commitment to quality ensures that your fence not enhances security but also serves as a work of art.
Unwavering Attention to Detail
; From designs, to installation techniques we take great pride in our unwavering attention to detail. The outcome is a bespoke iron fence that radiates sophistication and flawless craftsmanship.
Discovering the Enduring Allure of Personalized
Iron Fencing
;
Custom iron fencing provides a range of advantages making it an appealing choice, for those who seek both beauty and protection;
Artistic Expression
; Our personalized iron fencing seamlessly combines security with flair. Each design is meticulously crafted to reflect your style and enhance the charm of your property.
Lasting Strength
; Iron is renowned for its durability and longevity. Custom iron fencing can withstand weather conditions. Continue to impress for generations to come.
Enhanced Security; In addition to adding a touch of sophistication personalized iron fencing serves as a security barrier deterring access and enhancing overall safety.
Increased Value
; Apart from its impact personalized iron fencing elevates the value. Curb appeal of your property making it an investment that brings both immediate satisfaction and long term benefits.
Get in Touch Today to Enhance Your Property with Personalized Iron Fencing
Lone Wolf Renovations
cordially invites you to explore the possibilities offered by iron fencing – where security meets artistic excellence. Whether you desire to elevate the grandeur of your home safeguard your business premises or make a statement we are here to transform your vision into reality. Contact us today to schedule a consultation and embark on a journey, towards enhancing your property with the timeless allure of iron fencing.