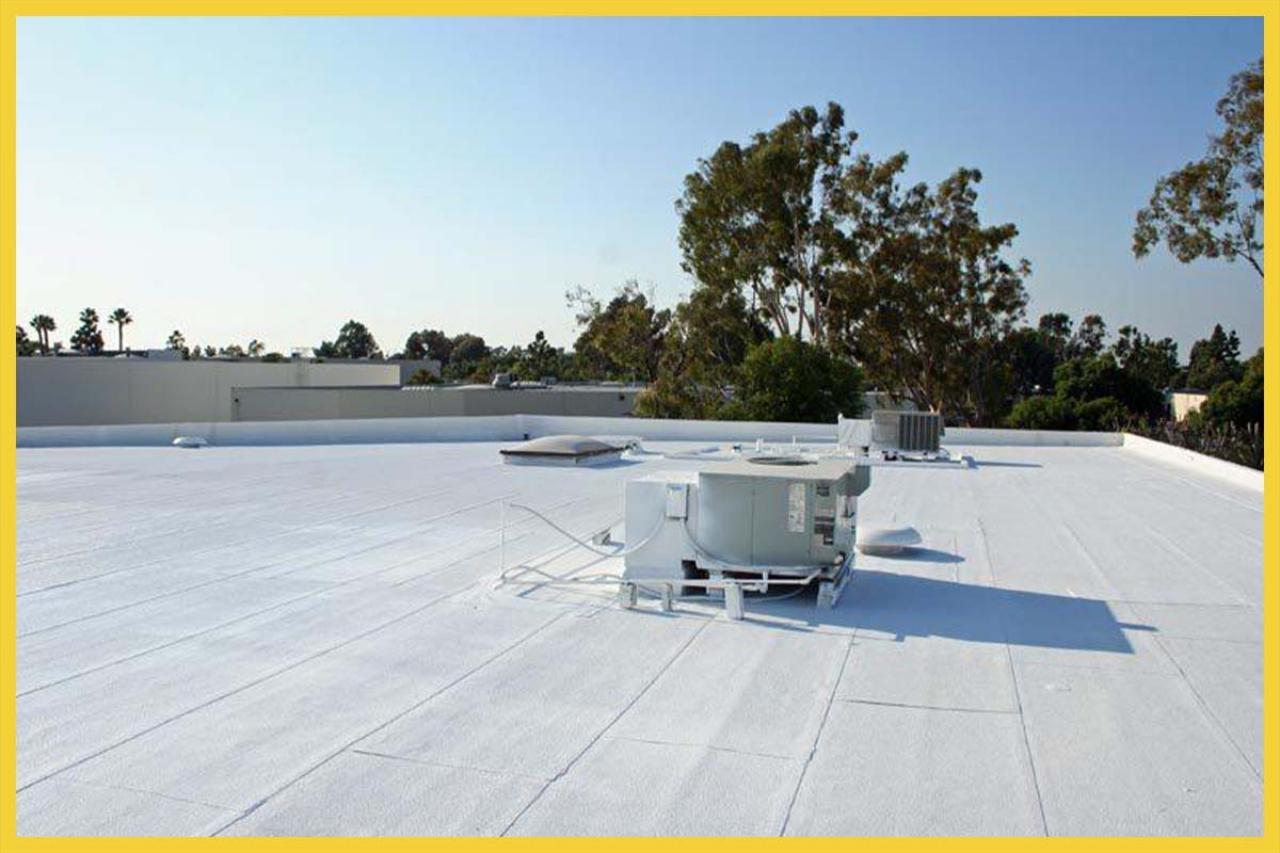 Your Trusted Partner in Elastomeric Roll-On Roofing Solutions for Commercial Roofing
Here, at
Lone Wolf Renovations
we take pride in being the go to partner for notch
elastomeric roll on roofing solutions
specifically tailored to meet the needs of commercial roofs. With our industry experience and unwavering commitment to excellence we offer a combination of innovation, expertise and customer satisfaction.
Why Choose Elastomeric Roll On Roofing?
Elastomeric
roll on roofing represents a groundbreaking solution that has transformed the roofing sector. This state of the art technology offers a range of advantages that make it the perfect choice for businesses seeking durability, weather resistance and cost effectiveness;
1.
Waterproofing
; Elastomeric coatings create a barrier, against water infiltration significantly reducing the risk of leaks and moisture damage.
2.
Flexibility and Adaptability
; Our roll on roofing materials are engineered to expand and contract with temperature fluctuations ensuring your roof remains intact during extreme weather conditions.
3.
UV Shield
; Our formulated elastomeric coatings reflect UV rays helping to prevent premature aging and deterioration of your roof.
4.
Energy Efficiency
; By reflecting sunlight and minimizing heat absorption elastomeric roofing can contribute to energy consumption and cooling costs for your space.
When it comes to roofing solutions that excel in performance while meeting your specific requirements, our elastomeric roll on systems are unparalleled.
Longevity
; Elastomeric coatings have a composition that can significantly prolong the lifespan of your roof. This not saves you money in the run but also reduces the need, for repairs and replacements.
Friendly; One of the things about elastomeric coatings is that they often have low levels of volatile organic compounds (VOCs) making them an environmentally conscious choice.
Why Choose Lone Wolf Renovations?
Selecting the partner for your commercial roofing needs is crucial. Here's what sets
Lone Wolf Renovations
in the industry;
Expertise
; Our team consists of professionals who have spent years working in roofing and specializing in elastomeric technology. We bring a wealth of knowledge to every project we undertake.
Tailored Solutions
; We understand that each commercial property has requirements. That's why our solutions are customized to meet your needs ensuring performance and durability.
Quality Materials
; We carefully source quality coatings that undergo rigorous testing to ensure durability and performance. Our commitment to using top notch materials guarantees an investment for you.
Attention to Detail; From surface preparation to applying the coat we pay meticulous attention to every step of the process. This ensures application and superior end results that meet your expectations.
Transparent Communication; At
Lone Wolf Renovations
we believe in keeping our clients informed throughout the project. You can expect communication, timely updates and answers to all your questions, along the way.
Customer Satisfaction
; Your satisfaction is our goal and priority.
Our clients satisfaction and the lasting roofs we create are the measures of our success.
Get in Touch with Us Now
If you're looking for notch roll on roofing services, for your
commercial properties
Lone Wolf Renovations is the trusted name. We stand out from the rest with our commitment, to excellence, high quality materials and exceptional craftsmanship. Reach out to us today to schedule a consultation and lets work together to improve the durability and performance of your roof. Discover what sets
Lone Wolf
apart!