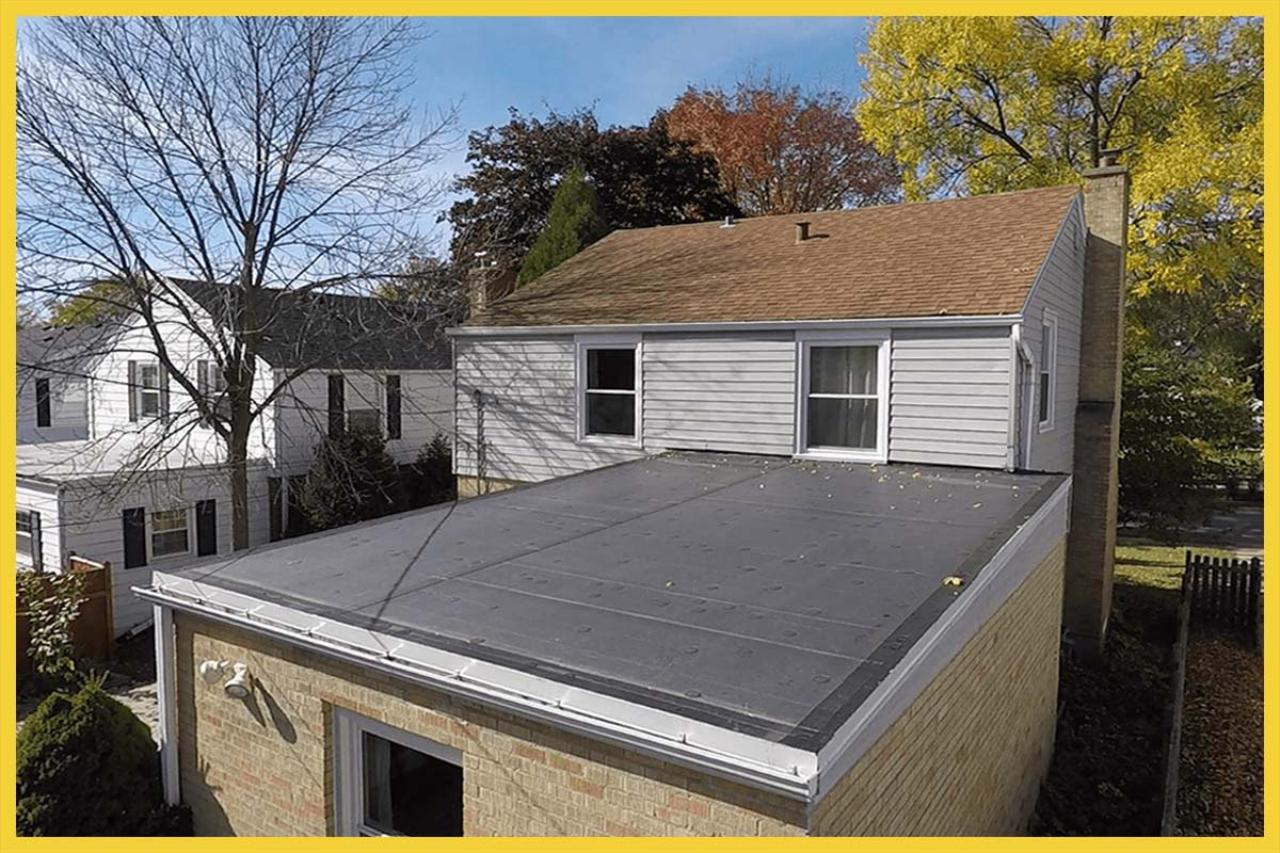 Your Trusted Residential Flat Roofing Installer in New Orleans and Metairie
Here, at
Lone Wolf Renovations
we are proud to be the trusted partner for residential flat roofing solutions in
New Orleans
,
Metairie
and the surrounding areas. We have earned a reputation based on delivering quality, reliable services that prioritize customer satisfaction. Our primary goal is to enhance both the protection and aesthetics of your home through our expertise.
Local Expertise; Our team is deeply rooted in the community. Fully understands the unique challenges presented by the local climate. With years of experience and a comprehensive understanding of New Orleans weather patterns we guarantee that your roof will be well prepared to handle any conditions.
Tailored Solutions
; We firmly believe that each home is distinct in its requirements. This is why we offer personalized roofing solutions that are specifically designed to meet your needs, preferences and budget. Whether you require a brand installation or a replacement you can rely on us to deliver results.
Superior Materials
; At Lone Wolf Renovations we are committed to using top quality materials on the market. Our unwavering dedication, to excellence ensures that your residential flat roof not looks fantastic but withstands the tests of time and weather.
Skilled Craftsmanship
; Our team of roofing experts consists of craftsmen who take great pride in their workmanship.At our company we pay attention to every detail, from the installation process, to the flawless finishing touches. It's this meticulousness that truly sets us apart from the rest.
Our approach is about transparency. We believe in keeping you informed every step of the way ensuring communication throughout your project. You can count on us to address any questions or concerns you may have along the journey.
When it comes to exploring options we offer two choices; Torch Down Roofing and TPO (Thermoplastic Olefin) Roofing.
Torch down roofing also known as modified bitumen roofing is an option for flat roofs. Here's why it might be the fit for your needs;
lasting; Torch down roofing boasts impressive durability and can withstand even the most extreme weather conditions making it particularly suitable for New Orleans climate.
Waterproof; With its layers and sealed seams torch down roofing provides water resistance greatly reducing the risk of leaks and water damage.
Flexible; One of its advantages is flexibility – torch down roofing can. Contract, with temperature changes minimizing cracks or potential damage.
TPO roofing offers its set of benefits as a thermoplastic membrane system;
Energy efficient; Known for its reflective properties TPO roofing helps keep your home cooler by bouncing off sunlight. This can potentially lead to energy bills and enhanced energy efficiency.
Durability; TPO roofs have resistance, against UV radiation, chemicals and other environmental factors which ensures that they have a lifespan.
Eco Friendly; TPO roofing is known for being free from substances. Can be recycled at the end of its lifespan making it a sustainable choice.
Get in touch with us today for solutions in flat roofing
Whether you're considering torch down roofing or TPO
Lone Wolf Renovations
is here to assist you every step of the way. With our commitment to providing top notch service and ensuring customer satisfaction we are fully prepared to transform your flat roof into a durable, visually appealing and dependable asset, for your home. Reach out to us now to schedule a consultation and let us turn your roofing vision into reality.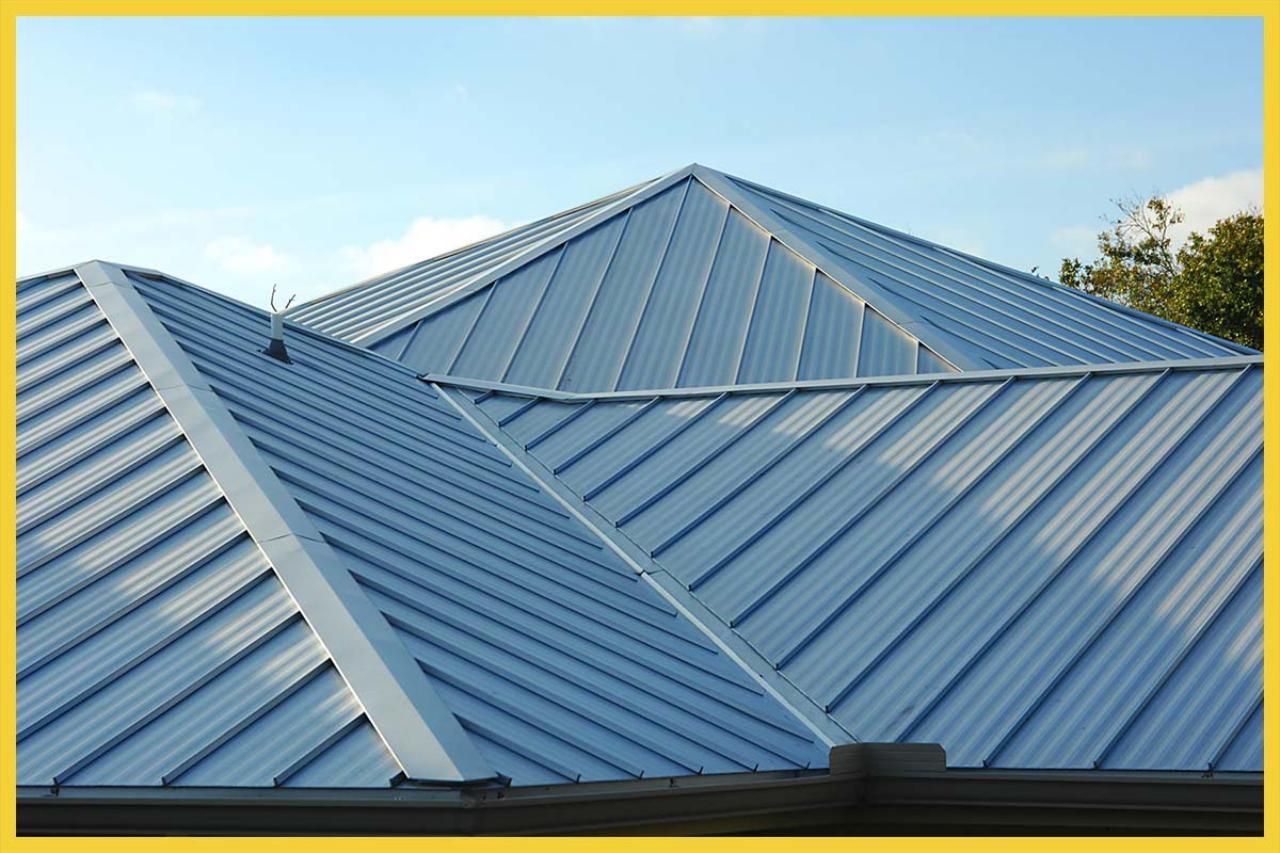 Elevate Your Home with Exquisite Residential Metal Roofing Solutions
Welcome to
Lone Wolf Renovations
, where we're delighted to introduce you to the world of residential metal roofing. It's a blend of timeless elegance, durability and outstanding performance that will transform your home into a haven of protection and aesthetic appeal.
Unmatched Expertise; With years of industry experience our team, at
Lone Wolf Renovations
comprises professionals who truly understand the intricacies of metal roofing. Rest assured that your project is in hands.
Customized Craftsmanship; We recognize that every home is unique. That's why our residential metal roofing solutions are tailored specifically to your preferences, architectural style and budget. The result is a personalized outcome.
Top Quality Materials; At
Lone Wolf Renovations
we are dedicated to sourcing the metal roofing materials available. This commitment ensures not a beauty for your home but also long lasting durability.
Meticulous Attention to Detail; From measurements to installation techniques we take great pride in our attention to detail. The end result? A integrated metal roof that radiates sophistication.
Transparent Communication; We believe in keeping you involved every step of the way, throughout your project journey.
You can expect communication, regular updates and the necessary information to make decisions.
Exploring Different Roofing Options; Standing Seam and Low Profile Metal Roofing
One of the hallmarks of sophistication, in roofing's standing seam metal roofing. This style showcases raised seams that connect the metal panels vertically resulting in an modern look. Here are some key benefits;
Appearance
; Standing seam roofing offers lines and a contemporary aesthetic making it a popular choice for modern and upscale homes.
Weather Resistance
; The vertical seams effectively prevent water from seeping providing excellent water shedding capabilities and reducing the risk of leaks.
Longevity
; With materials and minimal maintenance requirements standing seam roofing can last for decades offering long term value.
Low profile metal roofing, also known as exposed fastener roofing exudes a timeless charm, with screws securing the metal panels. Consider these advantages;
Classic Appeal; Low profile roofing provides an rustic look that complements architectural styles beautifully.
Ease of Installation; The exposed fasteners simplify installation potentially reducing labor costs and overall installation time.

Affordable Option; Opting for low profile roofing can be a cost choice that offers the advantages of metal roofing, such, as its durability and energy efficiency.
Enhance Your Home with Residential Metal Roofing by Getting in Touch with Us
At
Lone Wolf Renovations
we invite you to discover the beauty and practicality of metal roofing. Whether you're captivated by the sophistication of standing seam or the timeless charm of low profile metal roofing our team is here to bring your vision to reality. Reach out to us today to schedule a consultation and take the step, towards enhancing both the appeal and protection of your home.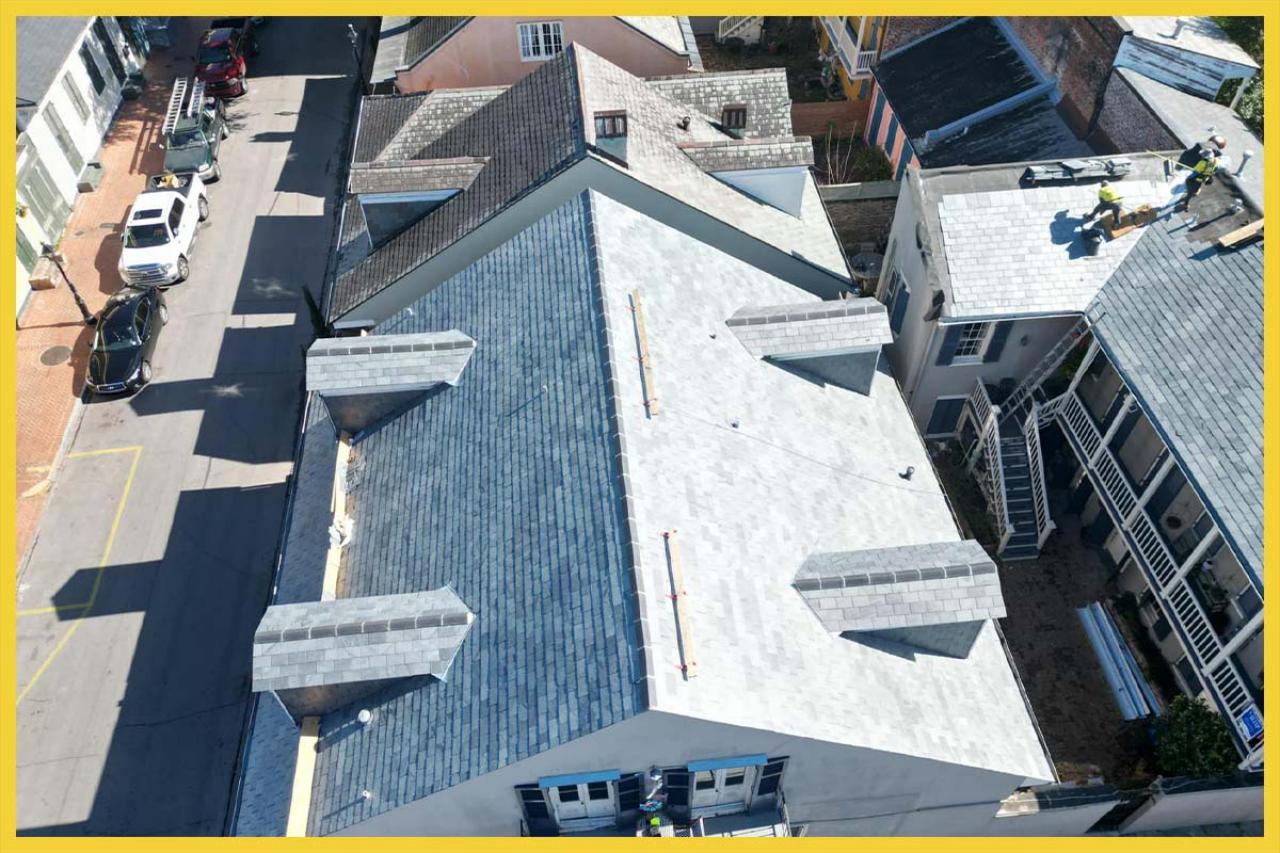 Discover Timeless Beauty and Lasting Elegance with Slate Roofing from Lone Wolf Renovations
Welcome to
Lone Wolf Renovations
, the premier destination, for slate roofing solutions that seamlessly blend the charm of an era with the durability and performance of modern craftsmanship. We take pride in offering homeowners an opportunity to enhance their properties with the timeless elegance of slate roofing.
Why Choose Slate Roofing from Lone Wolf Renovations?
Time Tested Expertise
; With years of experience in the roofing industry Lone Wolf Renovations brings a wealth of knowledge and expertise to every slate roofing project. We have an understanding of working with this material.
Unparalleled Aesthetic Appeal
; Slate roofing is renowned for its beauty and luxurious appearance. Its natural variations in color and texture create a roof that radiates elegance enhancing the curb appeal of any home.
Unmatched Durability
; Slate is a material that can withstand the test of time for generations. It resists water, fire, pests and weathering ensuring that your investment in a slate roof will stand strong for years to come.
Environmentally Responsible Choice
; As a material slate is a friendly option. It can be recycled, minimizing its impact, on the environment and contributing to construction practices.
Tailored Craftsmanship;At Lone Wolf Renovations we approach every slate roofing project with a focus, on precision and attention to detail. Our team of craftsmen ensures a flawless installation that truly showcases the exquisite beauty of slate.
Discovering the Timeless Charm of Slate Roofing;
Slate roofing offers a range of advantages that make it an exceptional choice for homeowners seeking both appeal and functionality;
Longevity; Unlike roofing materials slate roofing boasts an incredibly long lifespan often exceeding 100 years when properly maintained.
Versatility; Slate comes in colors, sizes and textures allowing homeowners to select the slate option that complements their homes unique architectural style.
Fire Resistance
; Being a stone slate possesses fire resistant properties offering an additional layer of safety and peace of mind for your home.
Low Maintenance
; Thanks to its resistance to weathering and exceptional durability slate roofing requires upkeep throughout its lifetime.
Contact Us to Elevate Your Home with Stunning Slate Roofing
Lone Wolf Renovations
invites you to experience the enduring beauty and durability provided by slate roofing. Whether you are captivated by its timeless aesthetics or impressed by its performance our team is here to bring your vision to life. Get in touch with us today to schedule a consultation and take the step, towards enhancing your home with the allure of slate roofing.