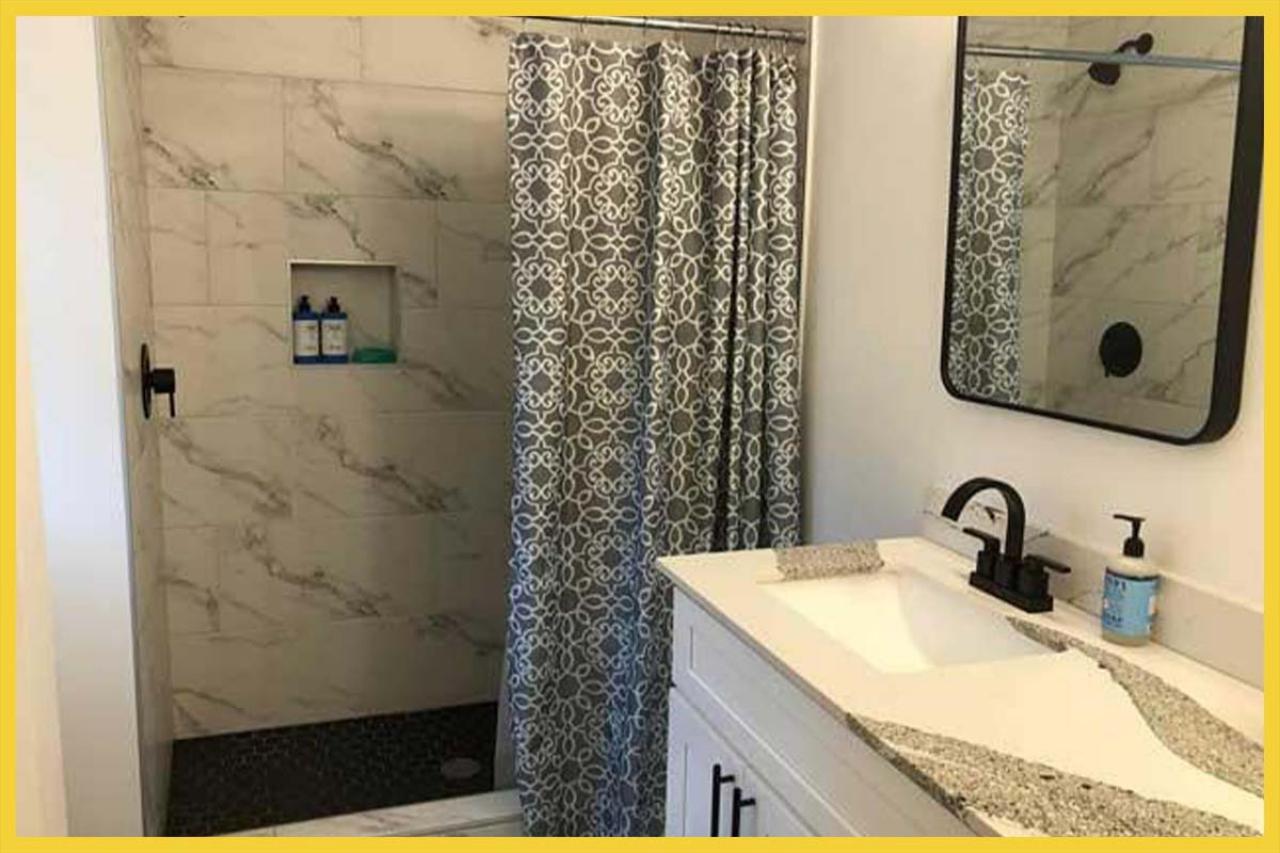 Let us provide you with an overview of our comprehensive bathroom renovation services;
Creating an inviting bathroom environment requires lighting and ventilation. Let us assist you in designing a customized lighting plan that combines ambient, task and accent lighting to meet your needs. Additionally we can install ventilation systems that prevent mold growth and maintain air quality.
Enhance relaxation and rejuvenation by upgrading your shower or bathtub. Choose from an array of options including walk in showers, spa showers freestanding bathtubs or whirlpool tubs. Our dedicated team will guide you in selecting the fixtures and materials for creating a bathing experience.
If you require accessibility modifications for your bathroom we are here to help. Our experienced team specializes in installing grab bars slip flooring solutions, accessible showers and other features designed to enhance safety and ease of use for individuals, with mobility challenges.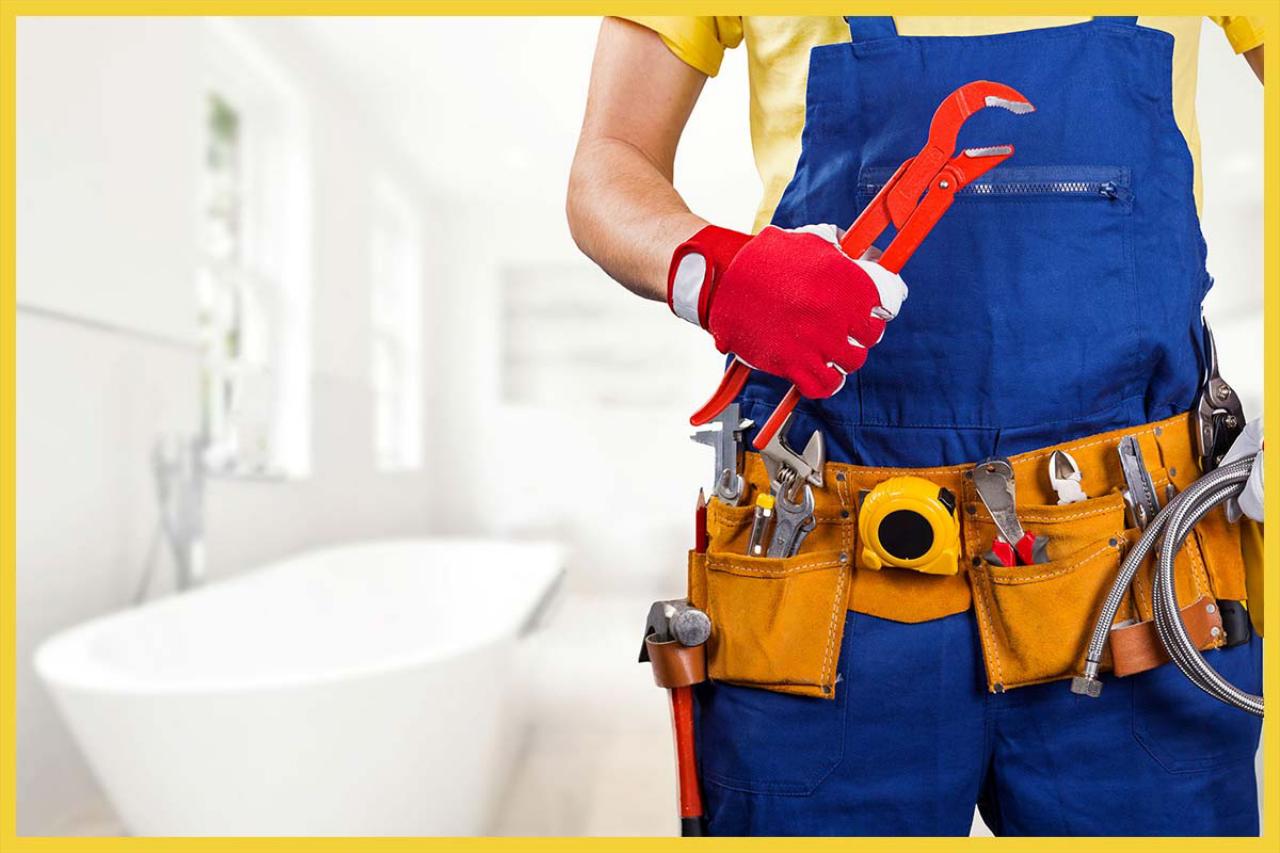 Our Dedication to You
Why Choose Our Walk in Tubs?
Hydrotherapy for Ultimate Comfort; Indulge in the benefits of hydrotherapy, from the comfort of your home.Our walk in bathtubs provide features, like jets and a soothing air massage offering relief for tired muscles and joints.
Explore Our Range
Visit our product gallery to explore our selection of walk in bathtubs. Each tub is thoughtfully designed with safety and comfort in mind allowing you to regain independence in bathing without compromising on anything.
Get in Touch
TUB TO SHOWER CONVERSIONS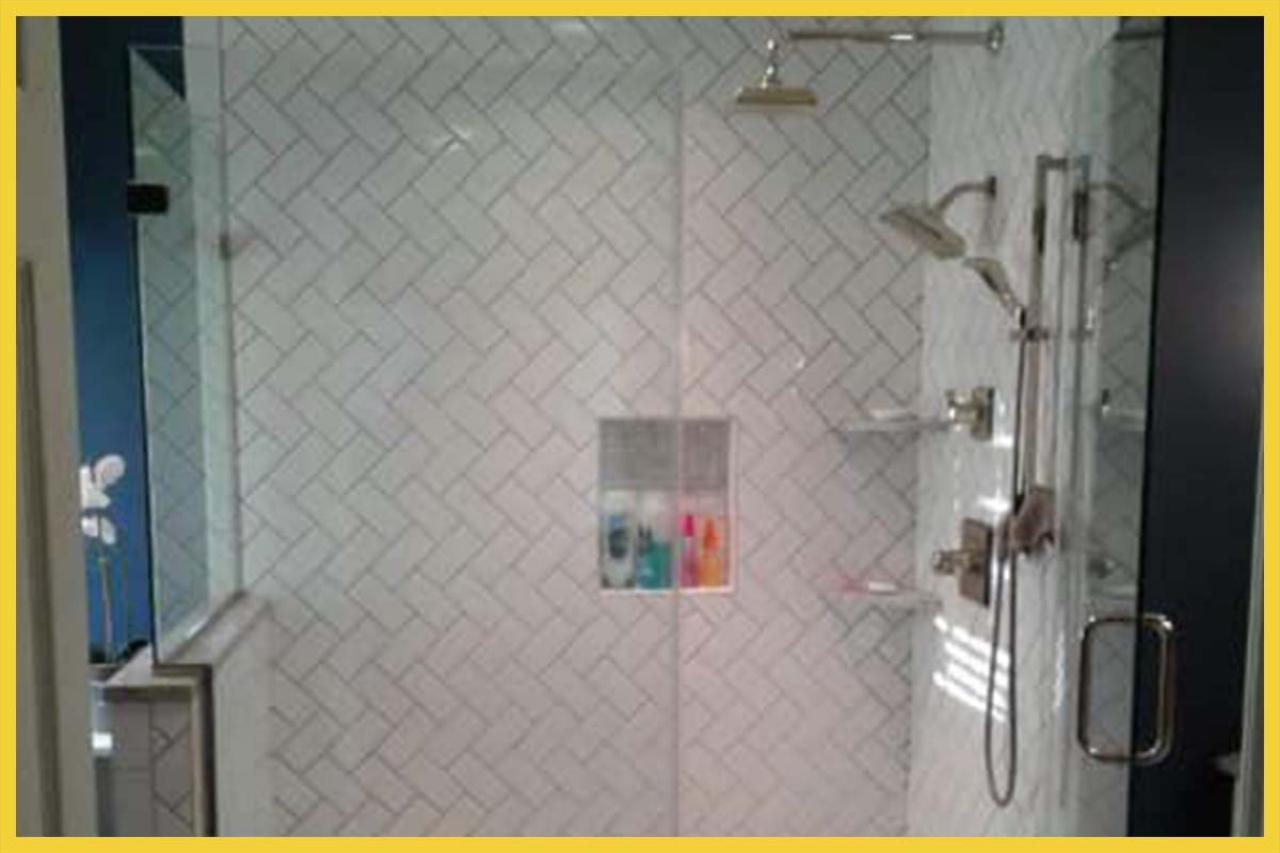 Let me provide you with some insights regarding our process and the advantages you can anticipate from utilizing our services;
Our team will make sure that the plumbing and waterproofing are done properly giving you peace of mind that your new shower is installed correctly and will last for a time.