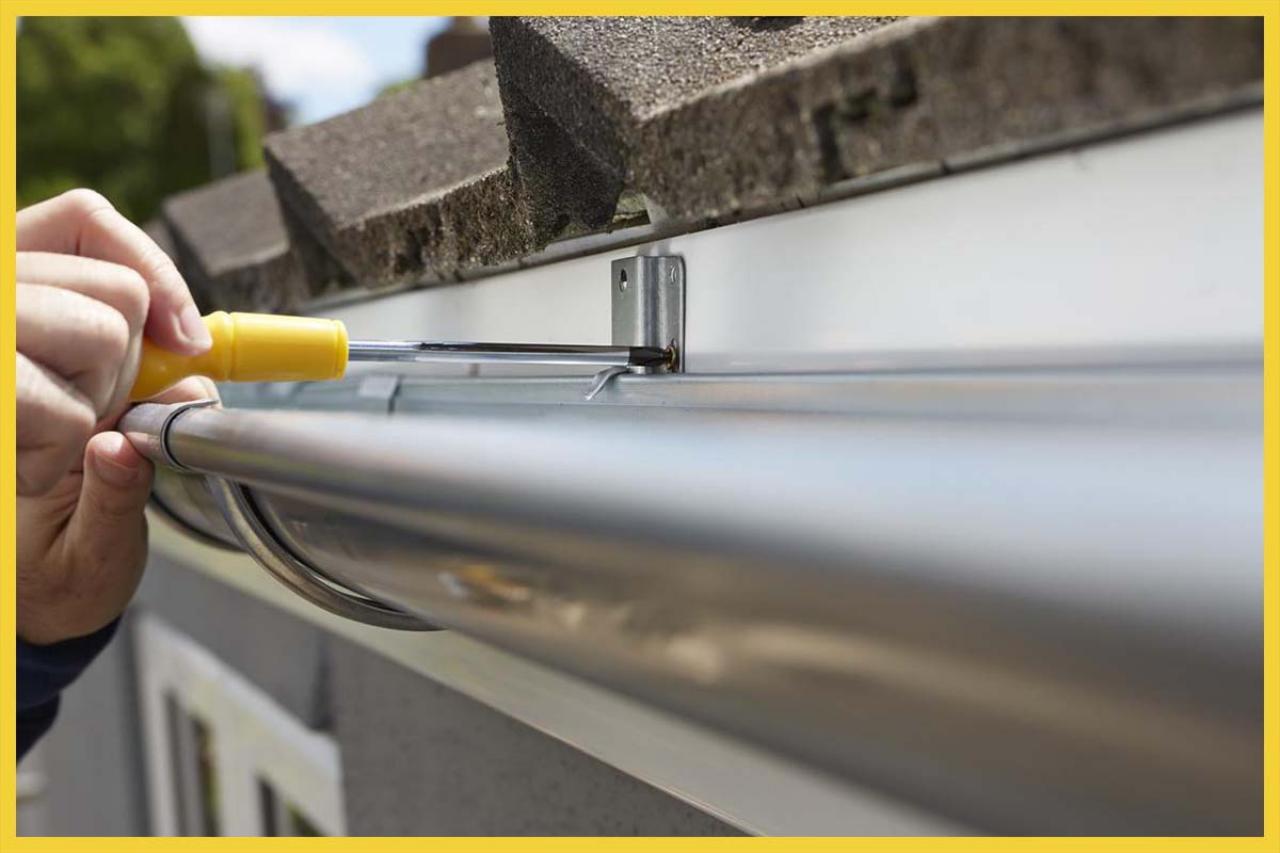 At
Lone Wolf Renovations
we recognize the significance of having an efficient gutter system to safeguard your property against water damage. Our team specializes in delivering gutter solutions that encompass installation, repair and maintenance.
When you select us for your gutter requirements here's what you can anticipate;
Gutter Installation
; We provide expert gutter installation services tailored to meet your needs. Our specialists will assess your property. Suggest the suitable gutter system based on factors such, as roof size, rainfall patterns and architectural style. We utilize high quality materials to ensure durability and longevity while executing the installation process with meticulousness and attention to detail.
Seamless Gutters
; Seamless gutters have become a favored choice among homeowners due to their functionality and appealing aesthetics. With our seamless gutter installation service you can bid farewell to issues associated with gutters like leaks and clogs at the joints. Our custom made seamless gutters perfectly fit your property providing an seamless appearance while effectively directing rainwater away, from your home.
Gutter Repair
; If your existing gutters are damaged, leaking or not performing optimally our team is equipped to offer repair services. We will conduct an inspection to identify any issues present and recommend the repairs needed.
Whether you need to fix leaks replace damaged parts or adjust the gutters to ensure water flow we'll restore your gutters to their condition. This will help protect your property from water damage.
Taking care of your gutters is crucial, for their longevity and optimal performance. We provide gutter maintenance services to ensure that they stay clear of debris and function well. Our team will clean the gutters remove any blockages and inspect for any signs of damage or wear. By addressing issues on we can help you avoid expensive repairs or replacements in the future.
Cleaning gutters can be a time consuming and risky task. To make things easier for you we offer gutter protection systems that prevent leaves, debris and pests from clogging your gutters. These systems include gutter guards and leaf screens that allow water to flow freely while keeping elements out. Our team will recommend the solution based on your requirements giving you hassle free maintenance.
We understand that it's not just, about functionality when it comes to your gutters; they should also enhance the appearance of your property.
That's why we offer customization options, such, as colors and styles for the gutters to match the exterior of your home. Our team will work closely with you to make sure that the gutter system seamlessly blends in with your propertys architecture adding to its appeal.
Professional Service
; At
Lone Wolf Renovations
we take pride in providing professional gutter services. Our team is committed to ensuring customer satisfaction aiming to exceed your expectations in terms of quality workmanship, timely completion and transparent communication. We value your trust. Will go the mile to ensure that your gutter system is installed or repaired with utmost care.
When you choose
Lone Wolf Renovations
for your gutter needs you can expect service and excellent results. Get in touch with us today to discuss your gutter project and let us assist you in safeguarding your property, against water damage through our gutter services.