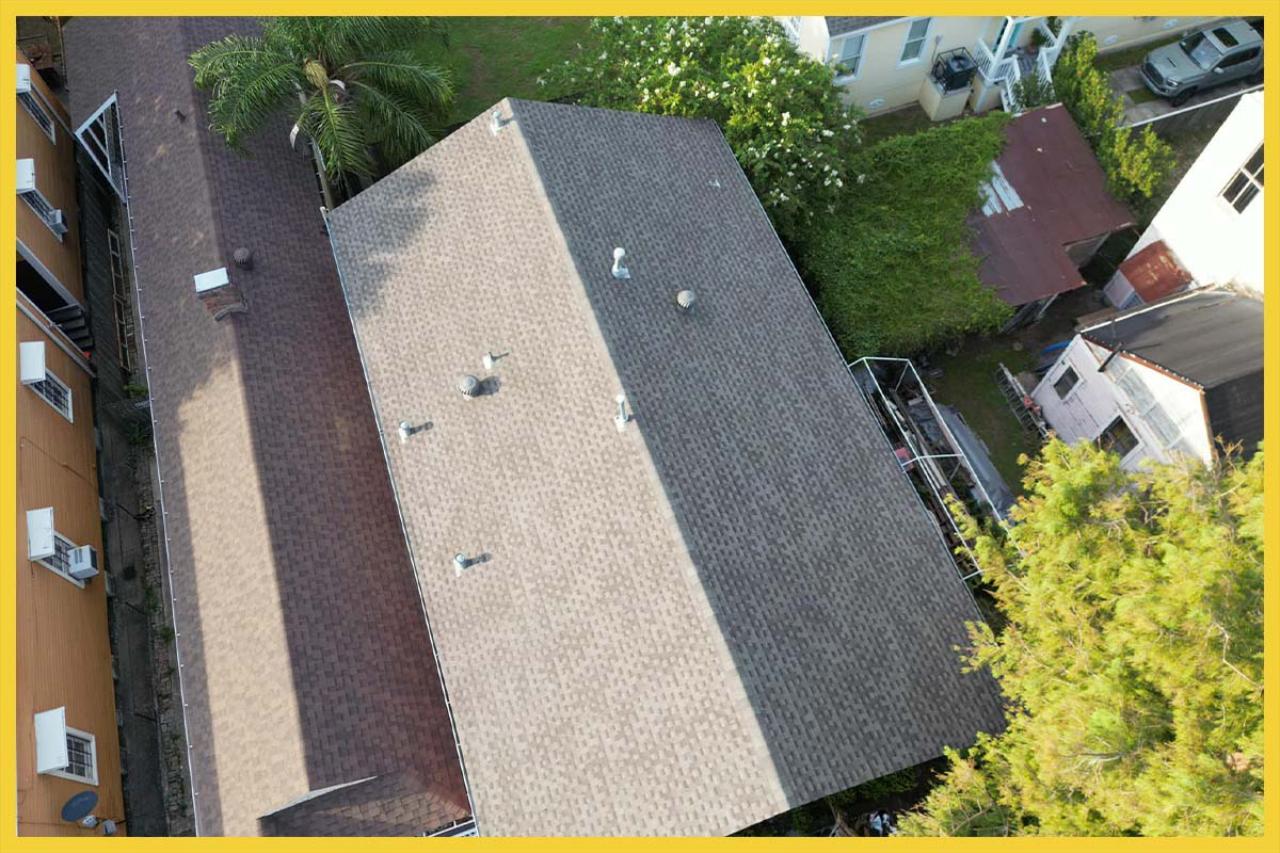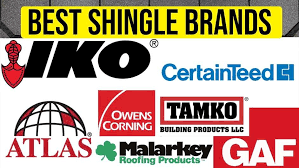 Welcome to
Lone Wolf Renovations
, the trusted experts, in
roofing
! We take pride in providing quality and service to our valued customers as
GAF Preferred Contractors
. Being a GAF Preferred Contractor means we have met the standards set by GAF, one of the leading manufacturers in the roofing industry.
When you choose
Lone Wolf Renovations
you not benefit from our expertise and craftsmanship. Also gain access to exclusive advantages offered by
GAF
. One of these benefits is the ability to provide warranties on GAF roofing products. This ensures that your investment in a GAF roof is protected for a period giving you peace of mind for years.
Furthermore as GAF Preferred Contractors we can offer you the advantage of a wind warranty. This warranty guarantees that your roof is covered against damage caused by winds regardless of wind speed. It showcases our commitment to using the quality materials from GAF and our dedication to delivering a long lasting and dependable roofing solution.
At Lone Wolf Renovations we highly endorse GAF products due, to their quality, durability and wide range of styles and colors available.GAF has built a reputation, for crafting top notch roofing materials that can endure the toughest weather conditions while adding to the overall attractiveness of your home.
When you select Lone Wolf Renovations as your preferred contractor for GAF you can rely on our team of professionals to install your GAF roof with precision and expertise. We understand the significance of a installed roof in ensuring performance and long lasting durability.
Whether you require a brand roof installation, a replacement or repairs Lone Wolf Renovations is the contractor you can count on. With our status as a GAF Preferred Contractor and access to extended warranties and unmatched wind protection we provide you with the level of quality and service, in the industry. Get in touch with us today to schedule a consultation and witness firsthand the difference offered by Lone Wolf Renovations!