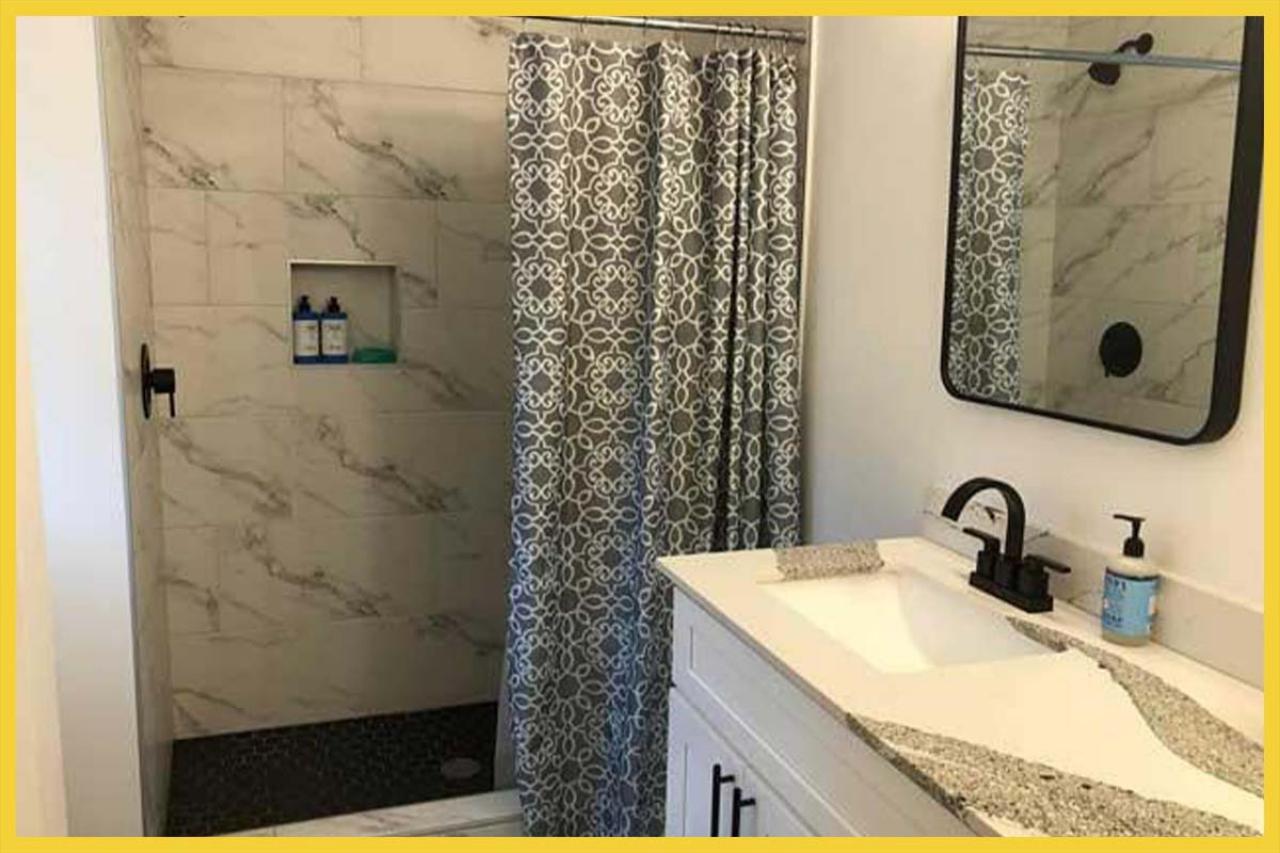 Our experienced designers and contractors will closely collaborate with you ensuring that your preferences and requirements are incorporated at every stage of the process. We value communication allowing us to create spaces that go above and beyond your expectations—whether you desire a minimalist design or a cozy rustic ambiance.
Our team is highly knowledgeable about the design trends and regulations. Rest assured your renovation project will adhere to all codes and permits. Whether its developing a concept planning the layout or handling construction and finishing touches we take care of every aspect of the project with precision and expertise. Our goal is to minimize disruptions to your business operations by completing the work without compromising on quality.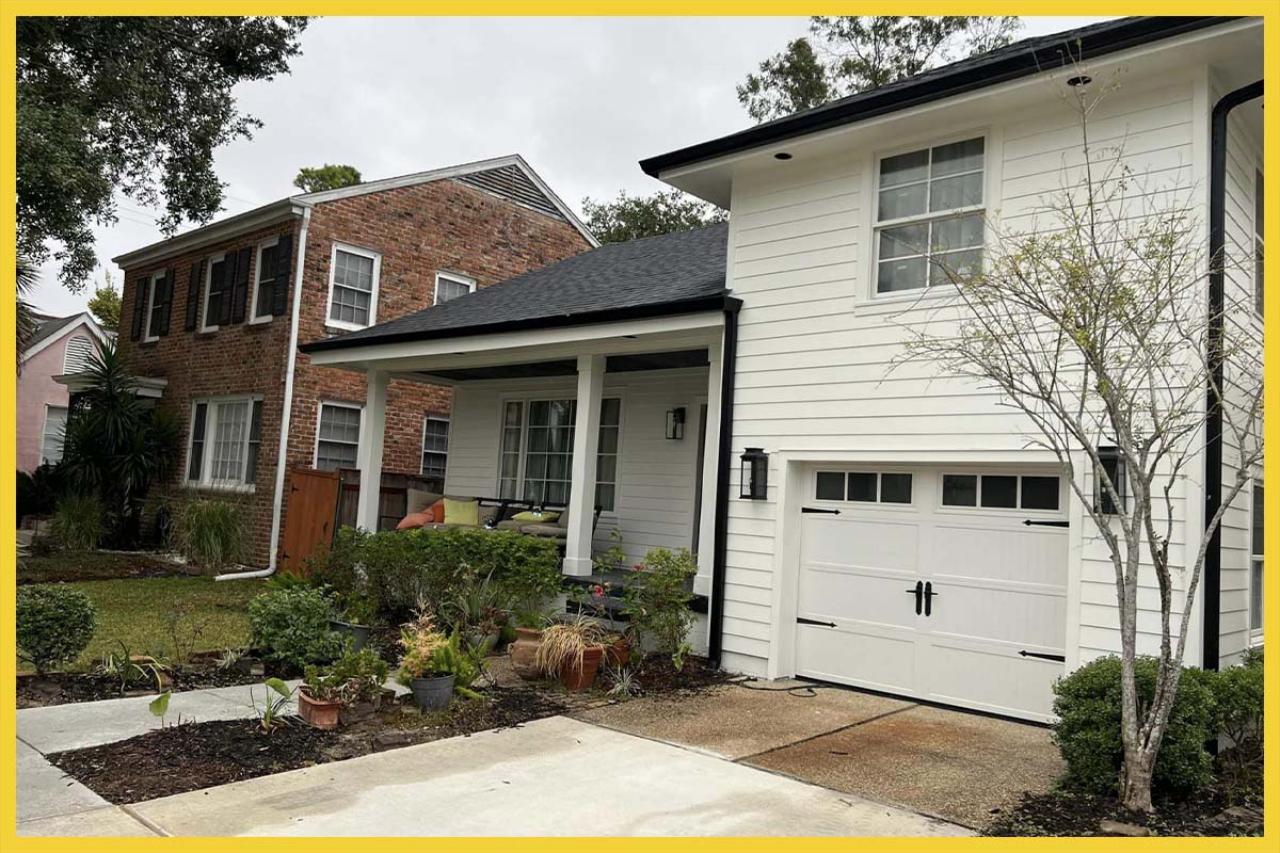 We understand the significance of minimizing disruptions to your business operations. That's why we work efficiently and stick to timelines to complete painting projects with impact on your day to day activities. Our team pays attention to detail ensuring lines, smooth finishes and an impeccable end result. By using high quality paints and materials we provide lasting durability that can withstand the demands of a commercial setting.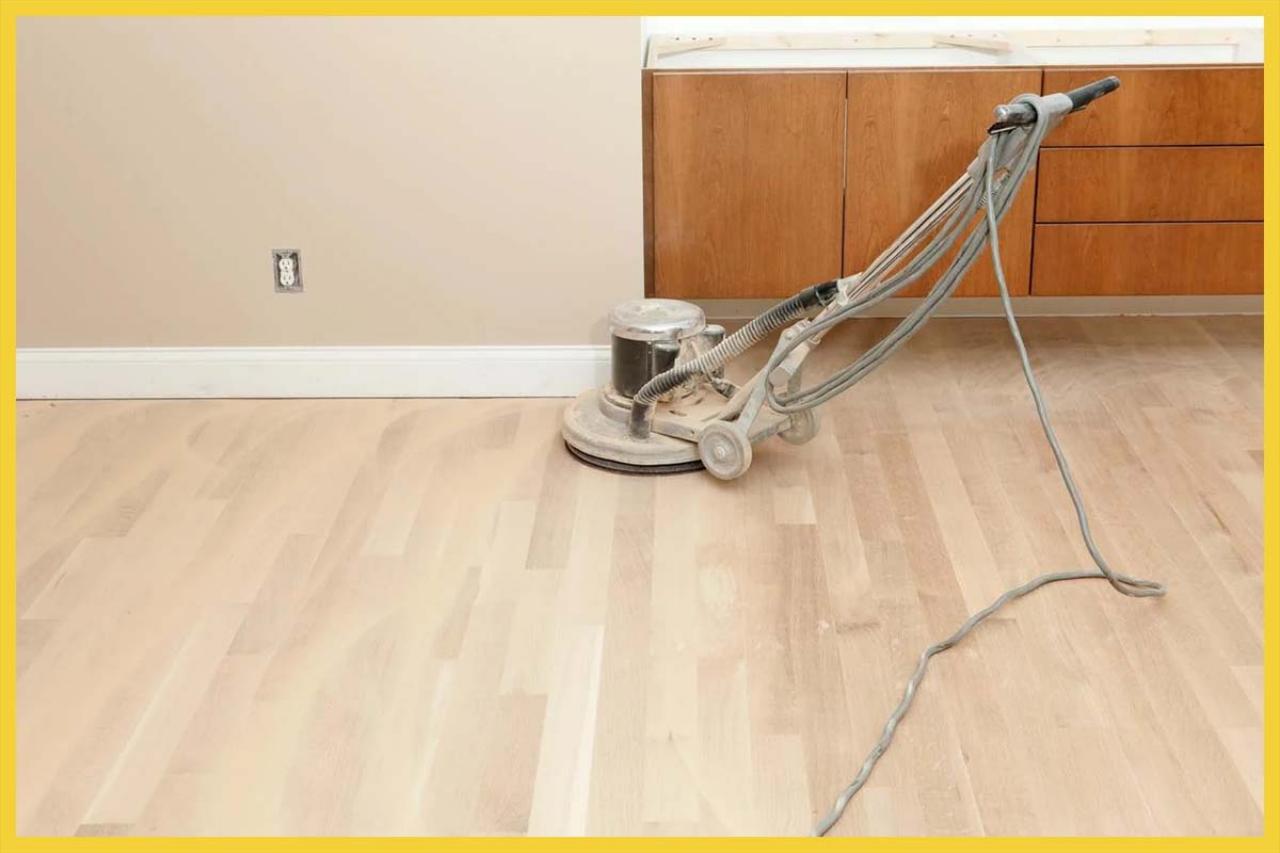 We provide expert installation services ensuring that your new flooring is accurately fitted securely fastened and seamlessly integrated into your living areas. Our meticulous attention to detail and unwavering commitment to quality craftsmanship guarantee a finish that will withstand the test of time. From bedrooms and living rooms to kitchens and bathrooms we possess the expertise needed to transform any room in your home into a space you'll absolutely adore.
Our team is well versed in the trends, regulations and safety standards when it comes to flooring. We pride ourselves on working and diligently while minimizing any disruptions to your business operations. Our goal is to provide installation services without compromising on quality. From consultation and product selection to touches after installation we strive to ensure that every aspect of your commercial flooring project meets the highest standards of excellence.
We have a range of options including granite, quartz, marble and tile to cater to your design preferences. Our team will assist you in selecting the materials that seamlessly blend with your kitchen design.