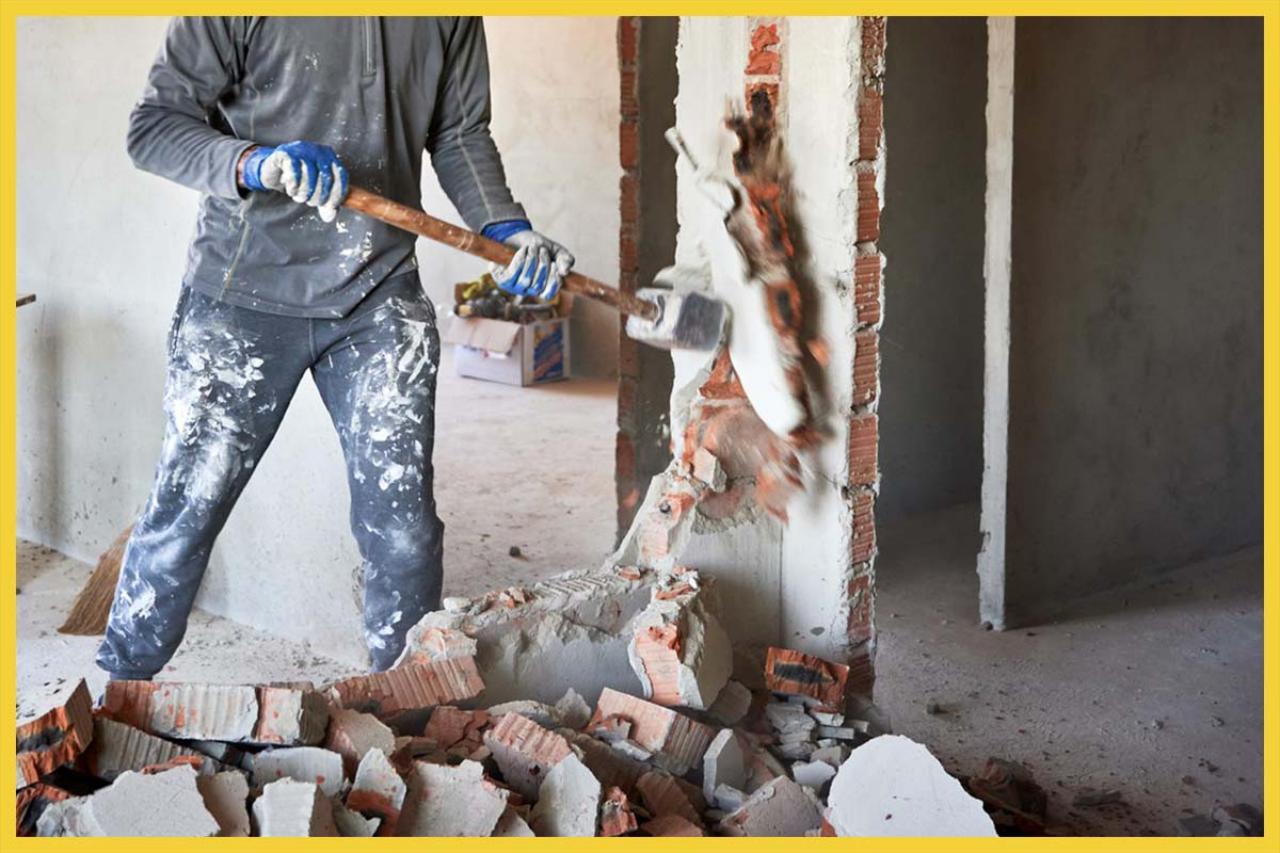 Welcome to
Lone Wolf Renovations
, the trusted partner you can rely on for all your
demolition
needs! We are a
demolition company
committed to providing efficient demolition services for residential, commercial and industrial properties. With our years of industry experience we have established a reputation, for delivering high quality results within budget and on time.
Our Range of Demolition Services;
Residential Demolition
;
demolition of houses
Interior demolition services
Demolition of garages and sheds
Removal of pools and decks
Concrete removal
Commercial Demolition
;
Demolition of retail stores
Office building demolitions
Restaurant demolitions
Warehouse and industrial facility demolitions
Strip out and interior demolitions
Industrial Demolition
;
Factory and plant demolitions
Removal of machinery and equipment
Silo and tank demolitions
Controlled demolitions for structures
Environmental remediation
Why Choose Lone Wolf Renovations?
Experienced Team
; Our team comprises demolition experts with knowledge and experience, in handling diverse projects. They are trained in the techniques and safety protocols to ensure a efficient and secure demolition process.
Safety is Paramount
; At Lone Wolf Renovations safety is our priority. Our team strictly adheres to safety guidelines while utilizing equipment to minimize risks throughout the demolition process.
At
Lone Wolf Renovations
we prioritize the well being of our workers and the environment. We take all measures to ensure their safety.
Tailored Approach
; We acknowledge that each demolition project is unique. That's why we invest time in assessing your requirements and developing a demolition plan. Our aim is to bring your vision to life while maintaining the quality standards.
Efficient Project Management
; Communication and transparency are values, at Lone Wolf Renovations. Our project managers work closely with you to keep your project on schedule and within budget. We strive to minimize disruptions and complete the job efficiently.
Environmentally Conscious; Lone Wolf Renovations is dedicated to practices. We handle materials with care make efforts to recycle and salvage whenever possible and responsibly dispose of waste according to regulations.
Licensed and Insured; As an insured demolition company we provide peace of mind knowing that your project is in capable hands. We strictly adhere to all regulations. Obtain the necessary permits for each demolition project.
Contact Lone Wolf Renovations
; If you require demolition services do not hesitate to reach out to our team at
Lone Wolf Renovations
. We offer consultations along with quotes. Let us handle your demolition project, with precision and expertise.
Get in touch with us now to talk about your demolition requirements.